Effective Makeup Removal Techniques Using Alternative Methods
Makeup Removal Techniques for Flawless Skin
Makeup application is not limited to women anymore. In today's modern world, both men and women use makeup to enhance their natural beauty. The term "makeup" refers to a combination of cosmetic products such as lipstick, mascara, eyeshadow, eyeliner, foundation, and compact powder, which are used to beautify the face.
Applying makeup is easy, but it requires regular practice if you want to achieve flawless-looking skin or create a dramatic makeup look. However, removing makeup, especially eye makeup and matte lipstick, can be a challenging task. It is essential to follow these important steps to remove makeup at night to avoid damaging your skin. Don't worry if you don't have a makeup remover on hand! Here are some alternative methods and products to easily remove makeup without a makeup remover.
1. Try Almond Oil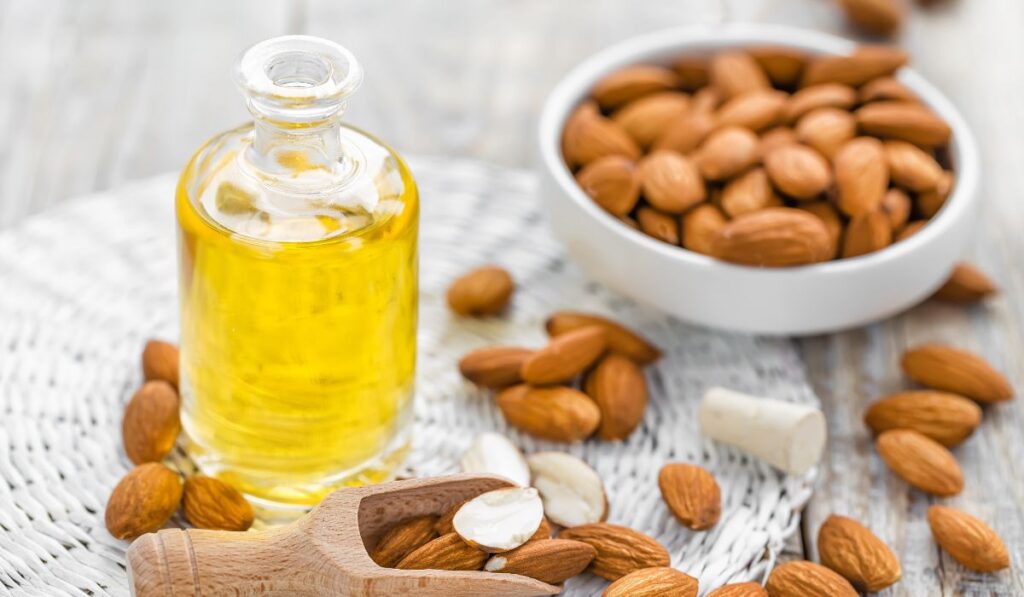 Almond oil offers multiple benefits and can be used for various purposes, such as promoting hair and eyelash growth or as a cleanser and moisturizer. To use almond oil as a makeup remover, follow these simple steps:
Take a few drops of almond oil on your palm.
Apply the oil on your face.
Gently massage your face using your fingertips for a minute.
Use a cotton ball to remove the oil.
Wash your face with your favorite cleanser or face wash.
2. Try Coconut Oil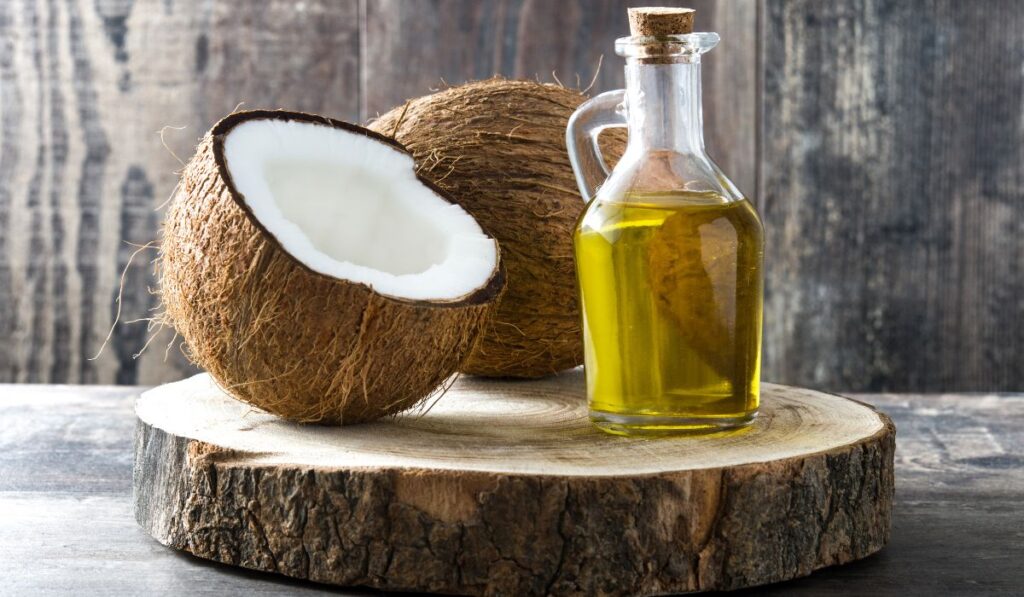 Coconut oil is a versatile product that is commonly found in most households. It offers numerous benefits, including cooking healthier meals, teeth whitening, and skin cleansing and hydration. To use coconut oil as a makeup remover, follow these steps:
Rub the coconut oil between your hands until it liquefies.
Apply the oil to your skin, focusing on your lips and eye area to remove dry makeup.
Once the makeup is completely melted, rinse your face with lukewarm water or a face wash.
Pat your face dry.
3. Try Vaseline Petroleum Jelly
Petroleum jelly, commonly known as Vaseline, is not only used for moisturizing dry skin, chapped lips, and cracked feet but can also serve as a safe and simple makeup remover. Follow these steps to remove makeup using petroleum jelly:
Take a small amount of petroleum jelly and apply it all over your face.
Massage it gently.
Use a cotton ball to wipe away the makeup.
Rinse your face with a cleanser or face wash.
Pat your face dry.
Apply a moisturizer before going to bed for glowing skin in the morning.
4. Try Aloe Vera Gel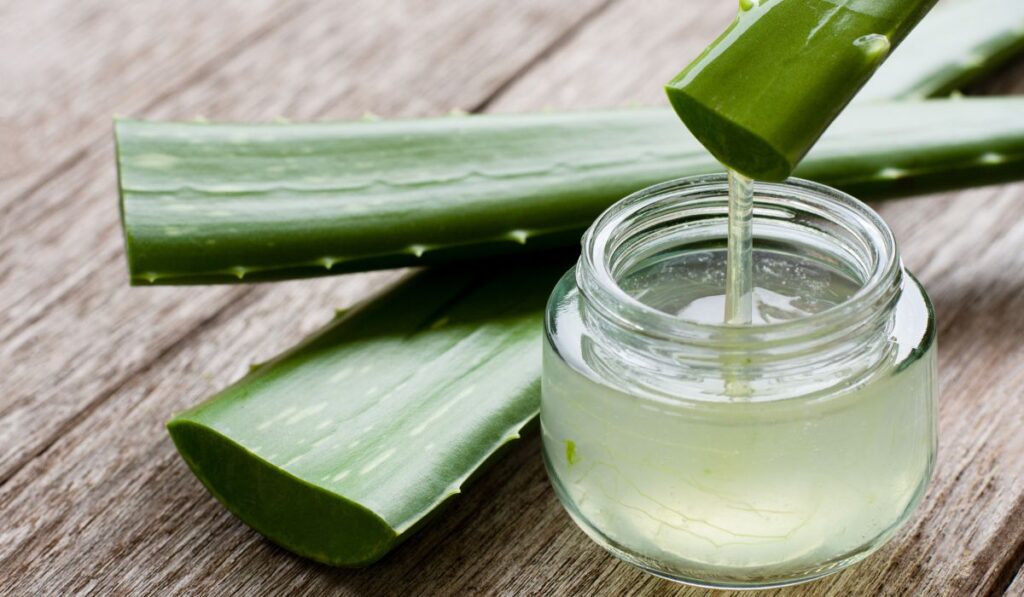 Aloe vera is known for its numerous health and beauty benefits and is easily accessible to anyone. It is also an excellent makeup remover. If you have an aloe vera plant at home, here's how you can use it:
Cut a leaf from the aloe vera plant.
Clean the leaf with water.
Dab the gel gently onto your face and massage it into your skin.
After a few minutes, rinse your face thoroughly with your favorite cleanser.
5. Use Moisturizers
If you don't have any of the above-mentioned products available as makeup removers, you can use any oil-based or greasy moisturizer as an alternative. Follow these steps:
Apply the moisturizer to your face.
Wipe it off with a napkin or cotton ball.
Rinse your face with lukewarm water.
Follow up with a face wash.
Conclusion
Leaving makeup on your skin for extended periods can lead to breakouts, acne, scars, and dryness. Therefore, it is crucial to remove makeup promptly, just as it is important to apply it. Moreover, using chemically manufactured makeup removers can have long-term detrimental effects on your skin. Stick to natural and healthy products for makeup removal to maintain healthy and glowing skin.